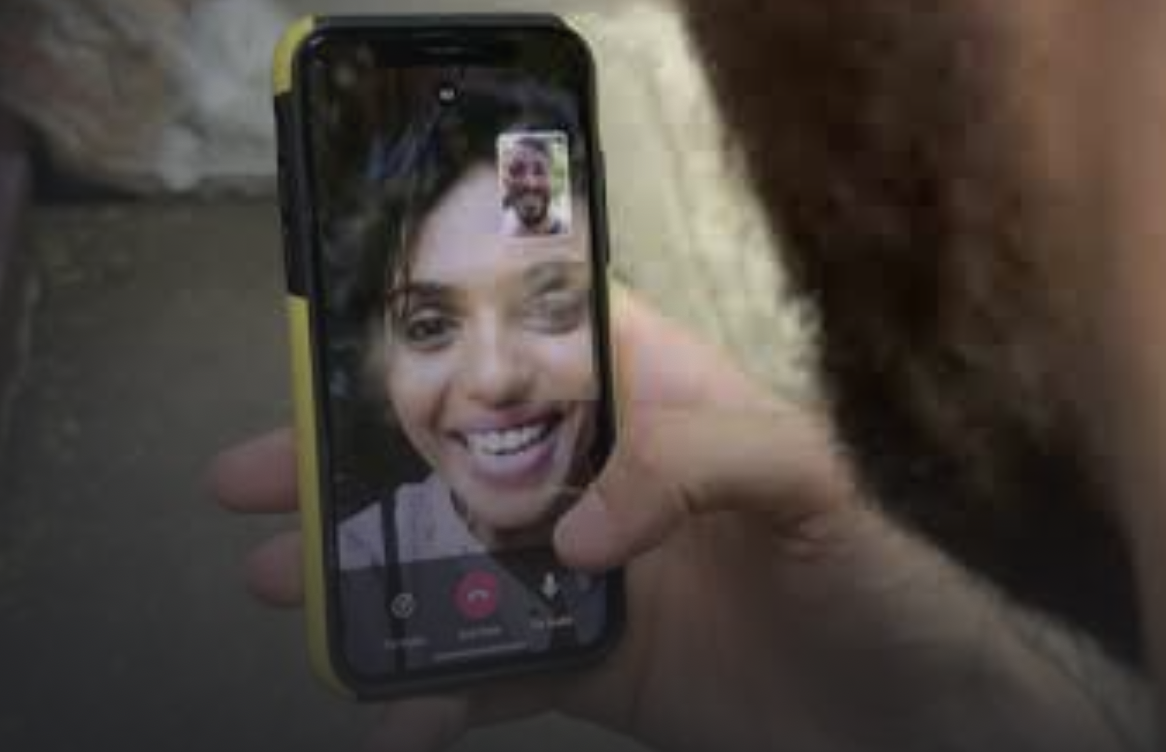 A New Twist on Online Dating Lands in Ottawa
A new twist on online dating is happening tonight as app Filteroff hosts an event where singles can virtually meet face-to-face.
thanks to Ottawa's famous Bluesfest music festival.
Filteroff is a US-based dating app with a difference. Essentially, it's speed dating without the need to swipe.
The company bills itself as the world's first video dating app. Users register for a date night and, depending on your interests and location, they are connected to five or more potential dates via video call.
Filteroff is hosting a speed dating event tonight from 8-8:45 p.m. for people planning to attend the RBC Ottawa Bluesfest. The Filteroff team describes the event as "a great way to meet like-minded singles before the in-person event!"
So far, 32 singles have registered through the event page.
Michelle Miller, spokesperson for Filteroff, the company "wanted to make it easy for blues fans to meet in an authentic and effective way."
Other apps such as Tinder do not offer such face-to-face meetings.
Ethan Sherwood, 20, used Tinder during his freshman year at Carleton University. And while he didn't meet anyone because of it, he said the app gave him the confidence to pursue someone who eventually became his girlfriend for a year and a half.
While Sherwood says he's had a good experience with a dating app, he's hesitant to use them again. He much prefers meeting people in real life.
"Meeting people through [online dating] creates a kind of disconnect, I find, between the two parties because they're just another person you met from a dating app," he said. Sherwood also added that he doesn't like the little chats these apps force users to engage in.
Sherwood said he would prefer the face-to-face interaction offered by Filteroff, "but it still doesn't compare to meeting someone in person," he added.
In a recent interview, Filteroff found Zach Schlein explained that he believes the pandemic has changed online dating forever.
"Before the pandemic, singles viewed video chats as quite vulnerable. With the onset of the pandemic, people started to deal with the timing with their friends and loved ones, and it became normal. Today, research suggests that most singles prefer video chatting before meeting in person. From a security and efficiency perspective, the acceptance of video dating has accelerated," he told the Financial Express website.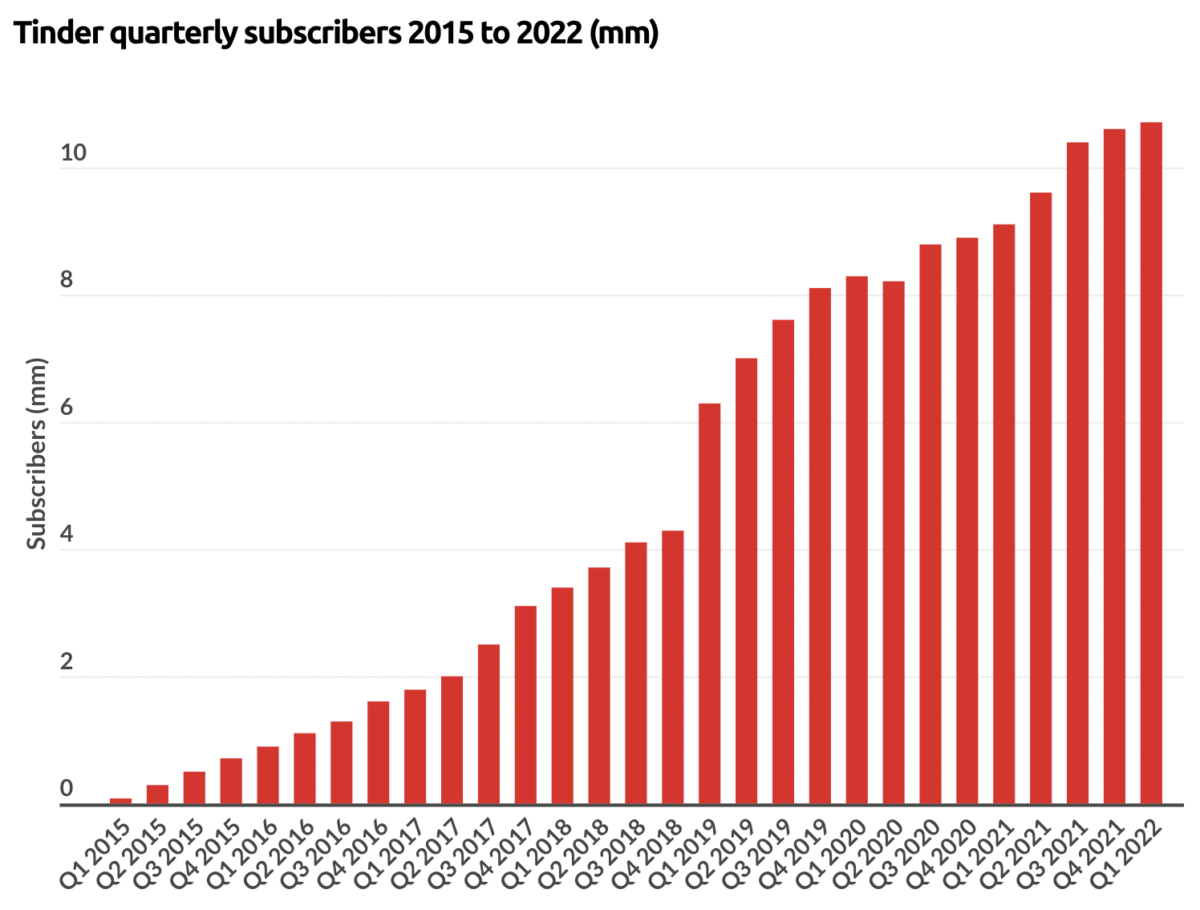 Liam Crozier, 22, is using dating apps more because it has been difficult for him to meet people in person, especially during the pandemic.
However, Crozier also says that "there's something nice about meeting people more organically through friends or something."
Dating apps, he added, are a good tool for meeting new people from time to time.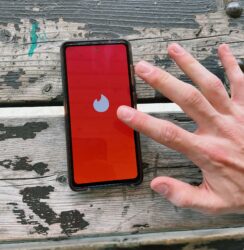 But "[they] give you much better results if you pay for a premium subscription or version, unfortunately," Crozier said.
"Tinder Plus" ranges from $1.39 to $27.99.
Filteroff's in-app purchases range from $3.99 to $69.99 and provide access to better "match dates" and event tickets.
Crozier said he's shy, so Filteroff doesn't appeal to him, but he thinks it could be an interesting new way for some singles to meet.
He added that Filteroff can also take longer than just swiping left or right when you have a free minute.
"It could probably have a decent user base and be good for people who prefer that," he explained.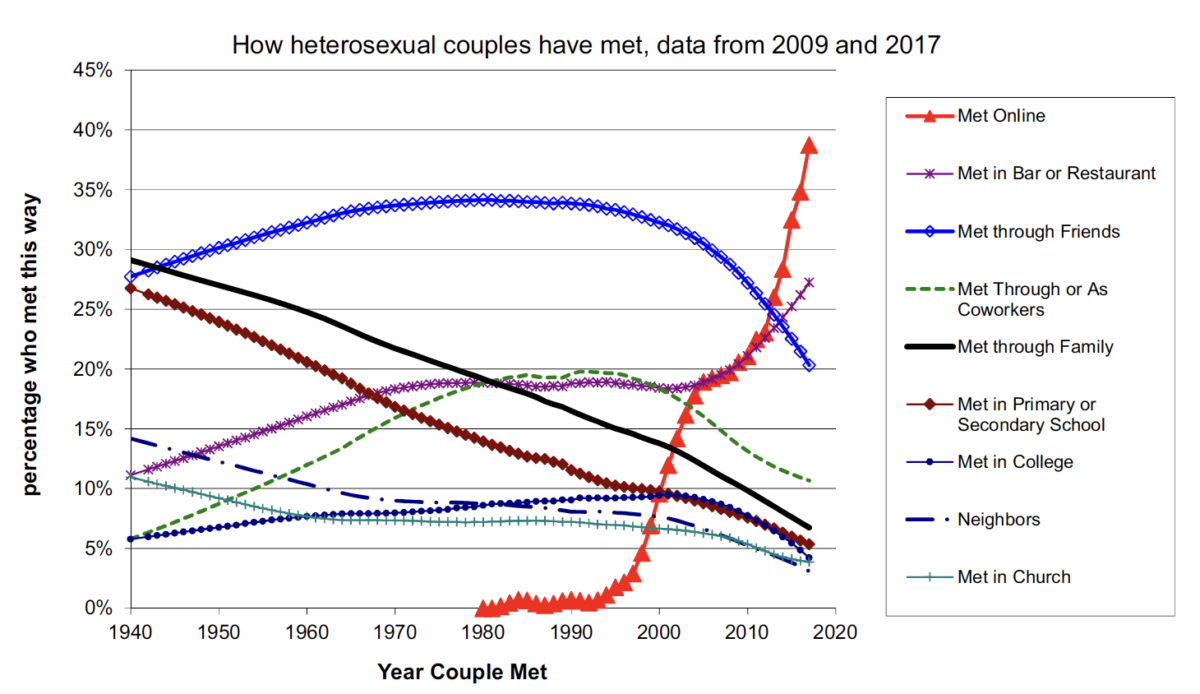 Stanford University sociologist Michael Rosenfeld has studied dating apps and published his findings in the Proceedings of the National Academy of Sciences.
He found that heterosexual couples are more likely to meet a romantic partner through online dating than in person. In one of his first studies, Rosenfeld found that 22% of American couples he surveyed had met online.
In 2017, he says he discovered that online dating and in-person relationships at a bar were just as common for couples.