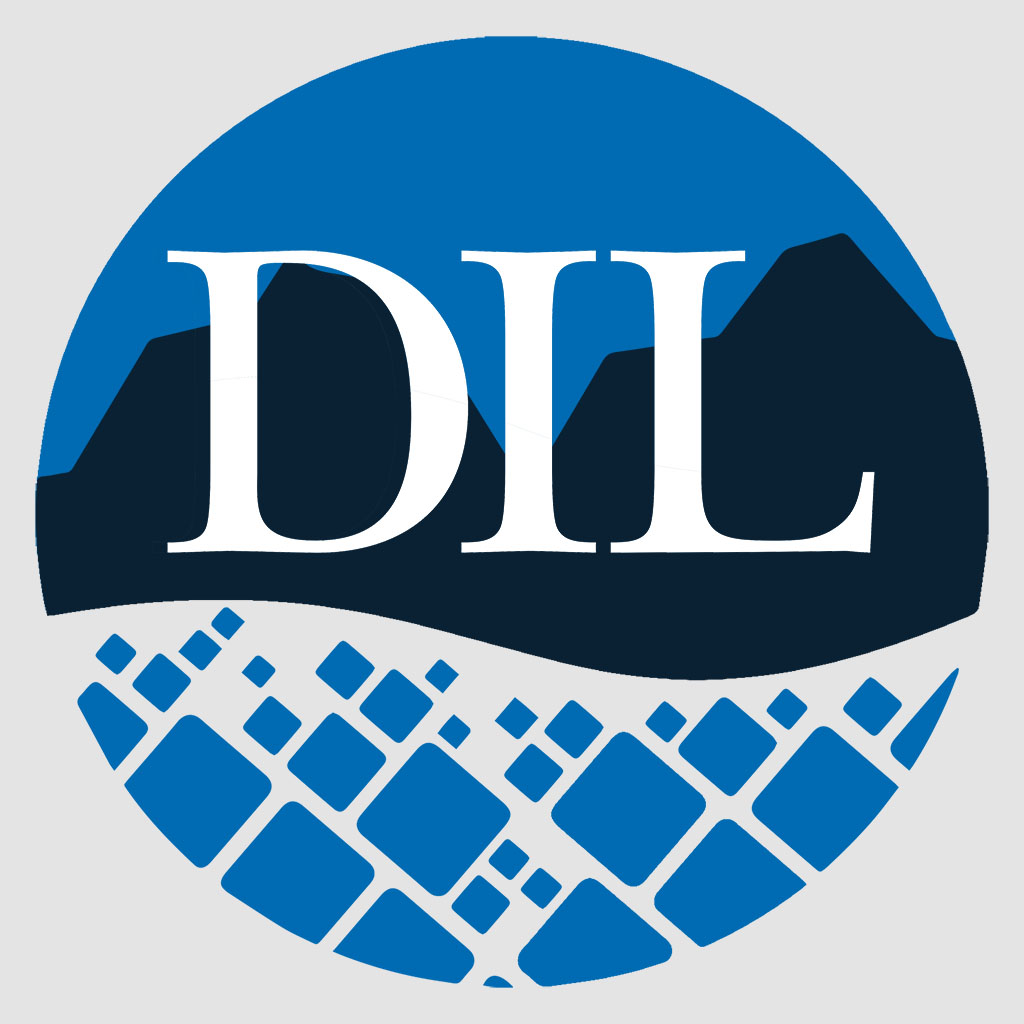 Legal rally: Turkey ignores Thanksgiving coming
A wild turkey made himself comfortable in a woman's house on Sixth Avenue and she called the Columbia Falls Police Department to help you take it out. He left through a window.
Three girls standing under a light on Seventh Street reportedly swore and shouted "bad things" at a woman and her children, making her 9-year-old daughter cry.
An apartment management company believed that an evicted woman was still on a First Avenue property with a "junk trailer." They also claimed that she was probably on methamphetamine.
A woman reportedly learned her dog was dying on his way to an emergency pet clinic and wanted to speak to an officer because she believed her ex had the dog ingested poison to take revenge on her. She said she would forward a report from the vet. It's possible the same woman was later involved in a commotion on Second Avenue, where she and a man were arguing on the street. Officers determined that there had been mutual pushes between the two in an attempt to prevent the man from entering his residence and to prevent the woman from trying to enter. She volunteered to leave.
Another call arrived from Second Avenue where a woman wanted to report harassment. Dispatchers could hear a man shouting something in the background about his arrest. She wanted an officer to call her back.
Dispatchers called a phone number associated with a 911 hang-up and a man, who confused his words, responded by asking, "Who are you and what is your business." Dispatchers identified themselves and allegedly asked him to provide an address for the fourth time when he hung up.
Someone on Talbot Road reportedly wanted to relay information to a school resources officer regarding a 13-year-old who was vaping.
A woman wanted to talk to an officer about a con artist she had met on an online dating site but had not sent money to. He was advised to block all communications and ignore bogus threats.
Someone on Nucleus Avenue called officers when they reportedly saw a 2-3 year old child unsupervised in a moving car. After 10 to 15 minutes, a bearded man with long hair got into the car and drove away.