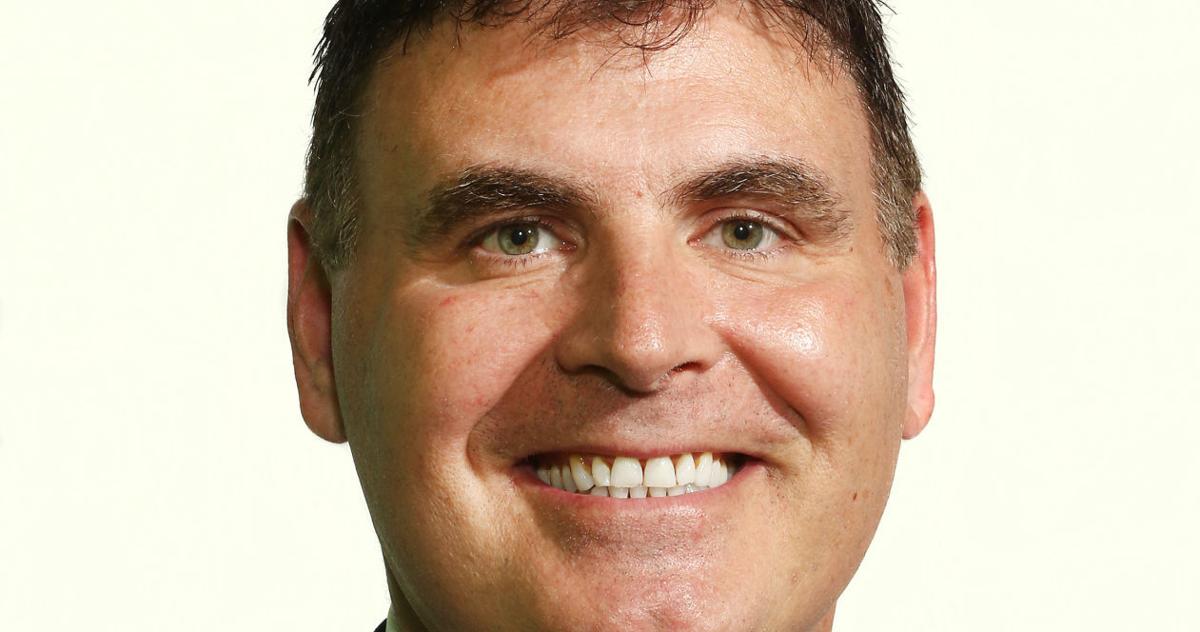 MARK-TO-MARKET: Ouch! Inflation hits its highest level in 39 years | Business and Economy
At 7:30 am Friday, the US Department of Labor released its latest monthly inflation report. The report served as a stark reminder of how quickly consumer prices have risen.
The November Consumer Price Index (CPI) reported that consumer prices rose 0.8% from October. More importantly, the country's annual inflation rate climbed to 6.8%, a 39-year high dating back to 1982. In October, the inflation rate was reported at 6.2%, a high of 31 year. For the outlook, in January and February, inflation was reported at just 1.4% and 1.7%, respectively.
The latest CPI report details some of the hardest hit areas of consumer spending. Over the past 12 months, the overall food index has increased 6.1%. Specifically, beef and veal prices rose 20.9%, while pork prices rose 16.8%. For bacon lovers, your delicious mealtime treat now costs 21% more than last year. Fresh fruits and vegetables gained 4%, although many bacon lovers might not see this as a viable alternative.
Energy is perhaps the hardest hit commodity sector. Overall, energy prices have increased 33.3% in the past 12 months. Nationally, a gallon of regular gasoline is now 60.1% higher. Natural gas, which heats about 50% of all American homes, rose 25.1%.
Clothing (+ 5%), used cars and trucks (+ 31.4%), furniture and household supplies (+ 6%) and hotels (+ 25.5%) are as a further sample of the increase in consumer prices over the past year.