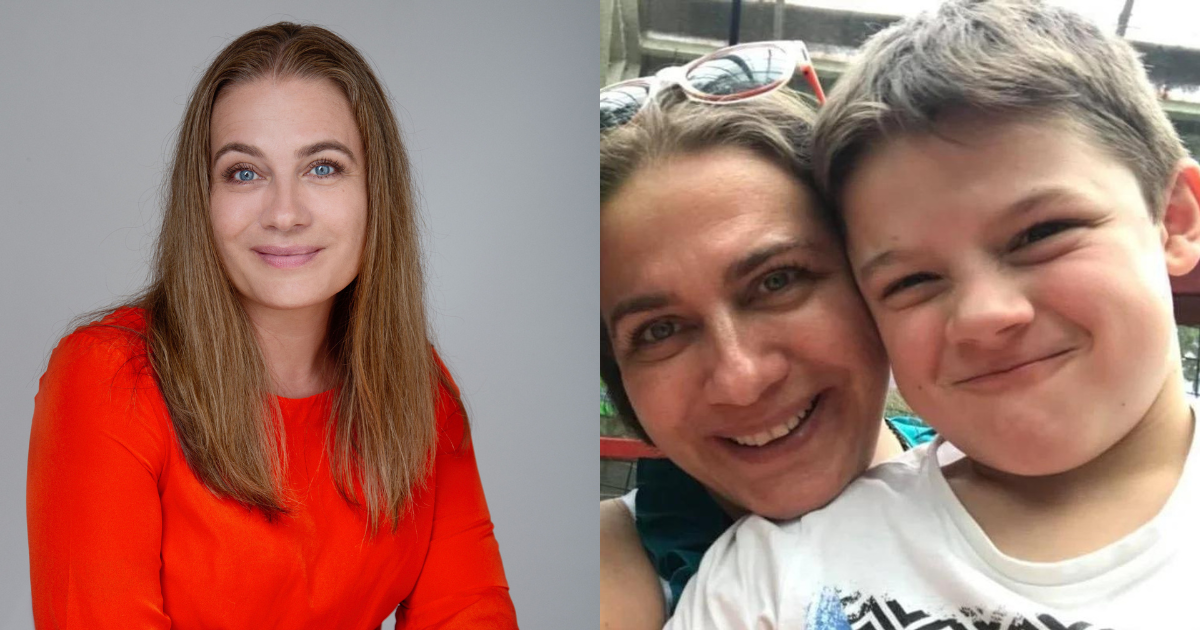 Meeting after disaster: the story of Marie Alessi.
For the outside world, it was difficult to understand the intensity of my experience.
I was met with more judgment than understanding, with most implying that it was too soon for me to "move on". For me, there was no "moving on" from Rob. He will always be part of my life; he will always be the father of my children.
Being in my new relationship wasn't 'moving on' for me. It wasn't even that it was "better" or "worse"; there was no comparison; it was different.
Also, some things can only be healed when you're in a new relationship – not before, not in theory – just by opening your heart and living it. To realize that it was big, intense and beautiful.
17 months after Rob's death may have seemed like a short time to others; yet grief is not measured in months or years. I had done such an intense amount of healing in that time that others haven't experienced it in 10 years. Healing is a choice. I kissed him, with open arms.
I became very selective with whom I shared what. I have built a very strong support network around me and I still feel very blessed for those around me. Only a few people were able to really hold space for me throughout.
It was heavy, like walking through mud and showing up with a fresh face for my boys the next morning. I protected them as much as possible from my emotional storm – after all, it was my storm, not theirs!
My heart is full of gratitude for the love I experienced, for all the emotions that accompanied it; to awaken the divine feminine within me, reminding me of who I really was, all of me. I am grateful for the lessons I received on intuition, trust, relationships, communication, expectations, and being true to myself.
I also learned that comparison has no place in grief. Each trip is as unique as the person who experiences it. Everyone's truth is different.
Don't succumb to people's judgments or expectations – none of them have worked for you. Don't succumb to fear either. So many women (and men) I work with are afraid of losing again – yet when I ask them if they had known how to lose their husband, would they still have chosen to marry him, the answer is almost always : " Yes of course !
I am not saying that it is easy to ignore fear when it has already manifested for you as a reality before!
What I'm saying is that when you meet the right person, it will seem easy. Trust it.
I believe in love. Always have and always will. Love is simple. Love just wants you to be happy.
I only wish you love in your life!
Dare to live it!
Are you the grocery shopper in your household? Take this short survey now for a chance to win a $50 gift certificate!