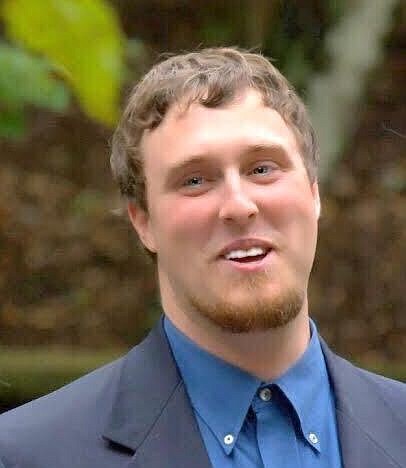 By Caleb Baumgardner
I won't see you until next year, so, with that in mind, here are some predictions for how next year will unfold:
1. The Murphy Arts District will host the very first "MAD Winter Luau" sometime before mid-March to commemorate the unusually hot weather. Lil Jon and Toby Keith will be performing and Kid Rock will be headlining.
2. Rumors will spread around town that we'll have another chicken joint somewhere on North West Avenue, but it turns out we'll have a Waffle House.
3. Another Wendy's will open across from what is now Wendy's, which is down the street from the old Wendy's.
4. The biggest event of the summer will be a town hall where people will voice their concerns about children setting up lemonade stands in neighborhoods. It will be reported at the meeting that the owners of these lemonade stands did not, in fact, meet all of the city's licensing requirements and pay the appropriate fees.
5. Three Birds Brewing Company will continue to be awesome.
6. A monstrous 18ft catfish will be discovered in the El Dorado sewage system. People will call him Clancy.
7. A team of paranormal investigators will spend the night at the Rialto Theater. They will abandon the project in the wee hours of the night, bringing back bleeding walls and inhuman screams. Images of the night's encounters will appear on YouTube. One of the investigators will emerge with his hair turned completely white, muttering something about red eyes and whispering in the dark.
8. These metal trailers will surround the courthouse in the plaza as they do every year, but this year they will cover a courthouse siege carried out by disgruntled county residents.
9. Civilization will begin to collapse in early fall.
10. A local entrepreneur will launch a dating site in the El Dorado area, which will fail dramatically.
11. The sunset showdown will inexplicably end with a crowd of spontaneously forming a conga line marching through the East Main, with people leaving their homes and businesses to join in as they go. measure.
12. The Spudnut Riots.
See you in 2022, faithful reader.
Caleb Baumgardner is a local lawyer. He can be contacted at [email protected]