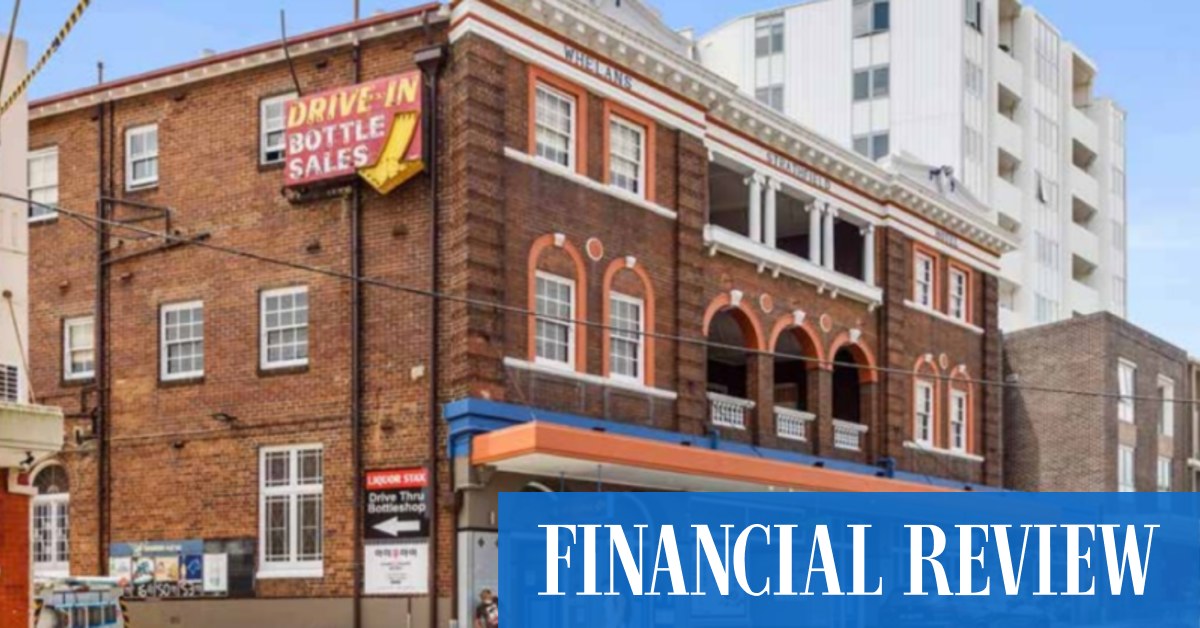 Sydney's Strathfield Hotel for sale after 100 years of ownership
Price expectations are over $90 million for the Strathfield Hotel, which is marketed by HTL's Andrew Jolliffe.
The hotel generates more than $10 million in annual revenue from its retail bar, bistro, gaming, betting, lodging and liquor offerings and consistent revenue in excess of $3 million.
The offering includes a 2 a.m. liquor license and 30 gaming machines as well as approved plans for a mixed-use development comprising 60 apartments, 14 hotel rooms as well as commercial and retail space on the site of 2067 m².
The Strathfield Hotel comes to market after a string of big pub sales, including the record $160 million sale of the Crossroads Hotel in Casula last month to former Sydney Mayor Nelson Meers, a deal negotiated by HTL.
"I think there's always been an interest in hotel assets that are in good positions, that are consistently profitable and have growth potential," Whelan said.
"In my view, as we emerge from the pandemic, we will continue to see a resurgence of people seeking to enjoy life and the freedom to socialize, reconnect with friends and family, party, eat and drinking venues, gambling, traveling and going to see live sporting events, cinemas, theaters and concerts.