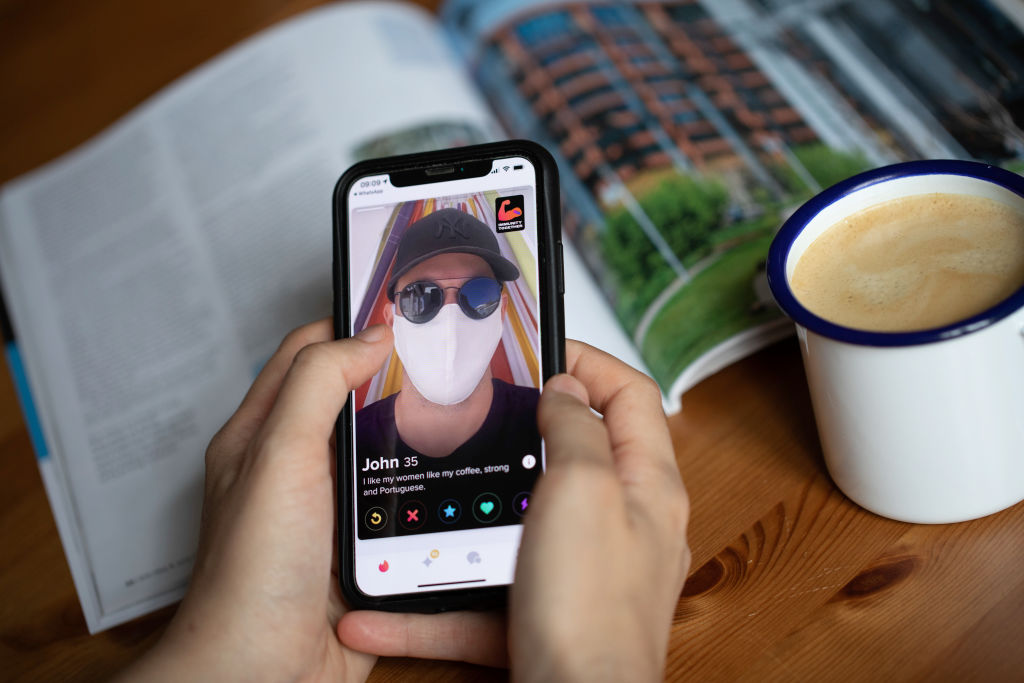 Tinder is working to end age-based pricing for premium dating content
Tinder has announced that by June 2022 it will no longer charge US users over the age of 30 to use the app's premium features, following a recent consumer report alleging that the app currently uses a "custom pricing".
The report revealed that Tinder allegedly uses personalized pricing based on the age of the user. Personalized pricing, as defined by the report, is "a form of price discrimination that involves setting prices at a different level for each individual consumer, based on an estimate of what they are ready and able to pay".
Numerous studies, including a 2017 survey by the Consumers Council of Canada and a 2019 survey in India, showed that the majority of consumers felt uncomfortable with companies using their personal data for pricing purposes. The surveys also revealed that consumers were "uncomfortable" paying more than a younger individual for the same product.
But a Tinder spokesperson said Newsweek that there were some inaccuracies with the recent report, made by Consumers International and Mozilla. The spokesperson said Tinder began discontinuing its age-based pricing last year and plans to complete the process by the end of Q2 2022.
When the company launched its paid premium content in 2015, it announced that users 30 and older would pay $19.99 while those under 30 would pay $9.99.
In 2018, Tinder faced a lawsuit claiming that charging older users more money was ageist and discriminatory. In August, Tinder paid a $24 million settlement to end the class action lawsuit.
Tinder told The Guardian that the price disparity was because younger users have more "limited budgets" and need a lower advertised price to feel the need to buy the premium services.
Tinder currently offers tiers, one for free users and three for premium users willing to pay. Currently, users can subscribe to Tinder Plus, Tinder Gold, and Tinder Platinum. Additionally, users get unlimited likes, rewinds, no ads, and the ability to set their location anywhere in the world.
Gold and Platinum users are offered the same as Plus users, but they can also see who likes them before matching and receive five super likes per week instead of one. For those under 30, subscriptions currently cost between $19.99 and $80. For those over 30, it costs between $39.99 and $149.99.
Tinder said when they launched the first subscription, they wanted to offer younger members a lower price to make the app "affordable for those in school or early in their career."
A statement from Tinder mentioned that the only two factors considered when determining prices were age and market. For example, members in India received different prices from users in the United States due to the diversity of markets.
"The Consumers International report is deeply flawed and contains completely false and outrageous allegations," read a statement from Tinder. "Tinder has never considered sexual orientation, gender identity or any other demographic characteristics in our pricing. Any reports or inferences that we do so are patently false and outrageous."
The statement also explains that the company has decided to "move away" from age-based pricing. Currently, age-based pricing has been discontinued in the United States, United Kingdom, Brazil and Australia, according to the statement.