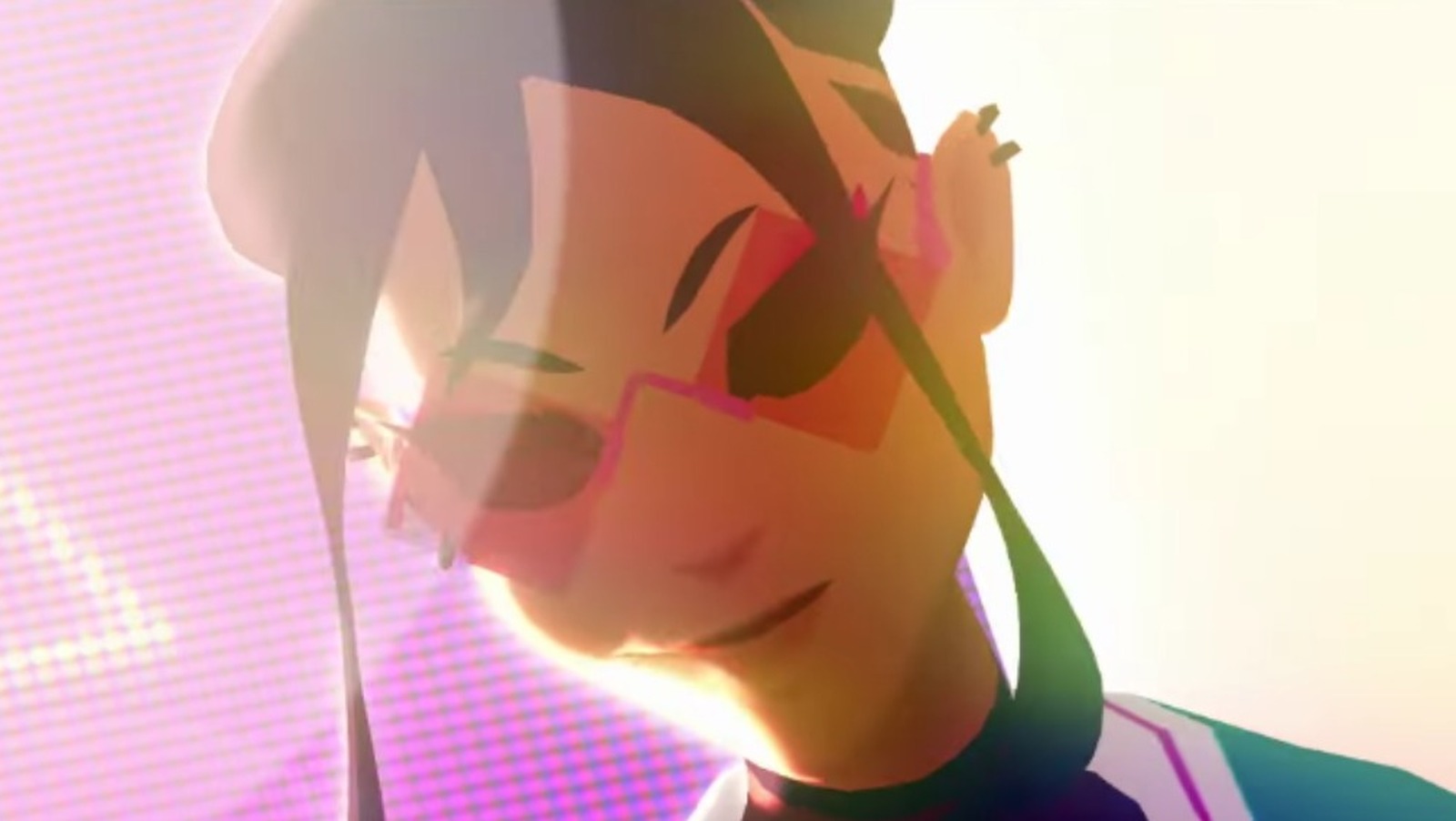 Why we are so familiar with OFK's Itsumi
While Maki has a long list of movie and TV credits dating back to 2002 (via IMDb), her leading role on the small screen didn't arrive until 2016. For three seasons, the actress played Jess Kato, one of the main characters in TBS's "Wrecked". Billed as a parody of "Lost," "Wrecked" features a familiar premise centered around plane crash survivors and their struggle to survive on an uninhabited island. Jess finds herself stranded alongside her boyfriend, Todd, an already strained relationship still strained by a succession of do or die moments.
"I think the coolest thing about the show is that it puts you in the highest stakes situation… So I think what's great about 'Wrecked' is that it brings out the worst people [and] brings out the best in people because you have to re-evaluate your life and your priorities there, "Maki said Revealing television in an interview. "For Jess, I think that was a huge eye-opener for her, like 'Wow. Here I am, stranded on an island, on the verge of death. Is this who I want to spend the rest of my life with?'"
Maki featured in "Wrecked" until her last episode aired in October 2018. Earlier that year, she made him Marvel Cinematic Universe her debut as Roxxon Corporation's environmental engineer, Dr. Mina Hess, in the short-lived "Cloak & Dagger" series.