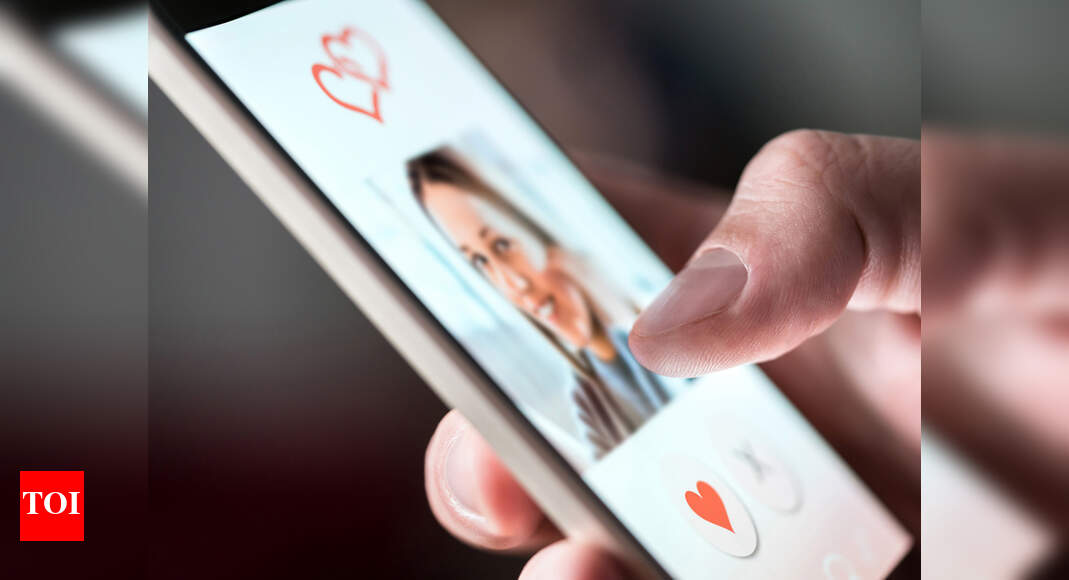 Your Online Correspondence Now Depends on Your Immunization Status, Dating App Survey Reveals
Over the past year, the pandemic has changed the way single Indians date, especially after Wave 2. More and more people are now open to online dating and many have found love on online dating apps over the past year or so. A recent survey from Bumble, the dating app and social networking platform for women only, found that 39% of Indian singles surveyed tried a video date as their first date in 2021. Seventy-two percent of Indian singles surveyed believe it's possible to fall in love with someone online they've never met in person. People find virtual dates a safer way to engage with someone they've met online before they decide to meet in person. In fact, the most popular reason (48%) that single Indian respondents enjoy online dating is that they feel safer than meeting someone in person for the first time. Forty-five percent love virtual dates because it saves them time and money. More than one in three people (31%) appreciate having only to prepare partially ("half-glam") during a video date. Forty-eight percent of single Indians say there is an increased focus on someone's personality rather than how they look when dating during the pandemic. One in three people feel less pressure when dating someone during the pandemic. Thirty-seven percent of single Indians surveyed say they have noticed a decline in cat fishing when dating during this pandemic. Thirty-four percent of single Indians surveyed say they have noticed a decline in ghosting when dating throughout the pandemic.

Investigation indicates that after the second wave of COVID, safety is the top priority and many people continue to prioritize discussions of COVID vaccination precautions and statuses before meeting someone in person for the first time. . Thirty-five percent of those polled say they are more safety-conscious now after the second wave than they were last year. Immunization status is essential. Up to 38% of those surveyed would not go on a date or have sex with someone who has not received the COVID vaccine. "The pandemic has brought about significant changes in our dating choices and behaviors as single Indians navigate this new dating world. This past year, which people have been on lockdown, has given them the opportunity to focus on what they are really looking for in dating. There is a renewed sense of clarity and confidence in taking control of their love life as they navigate new dating rules, both virtually and in person. As our recent research illustrates, singles in India are more intentional than ever in their dating decisions and prioritize safety and compatibility as vaccinations increase in India, "said Samarpita Samaddar, Director of dating application communication.